ATHLETE ROSTER
"I can and so can you" is our driving motto at PEC. Whether I am racing along side these athletes or cheering in the stands, these athletes inspire me and continue to fuel my passion for what I do.
Whether you are training for a marathon PR or wanting to finish your first sprint triathlon, Coach D has you covered. There is no better feeling than setting a goal and having someone hold you accountable. That is what I do best!
Meet the Pellicano Team!

Giulia Molinaro
LPGA Tour Player
list_alt Read Story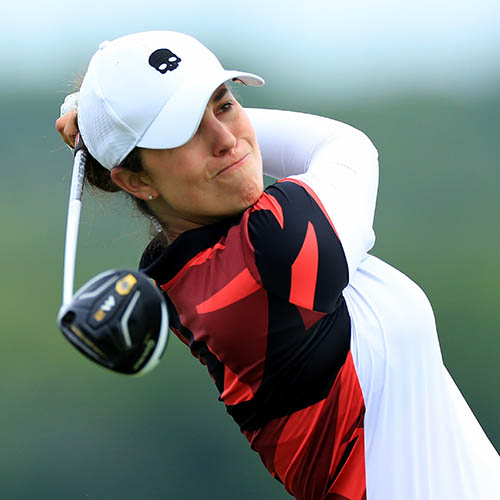 Michael Chock
Whiskey Basin 33K Trail Race
list_alt Read Story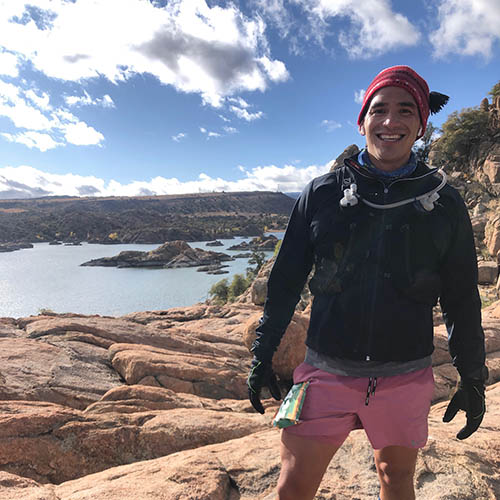 Dr. Chris Ouimette
Sparta Triathlon & Spartan Races
list_alt Read Story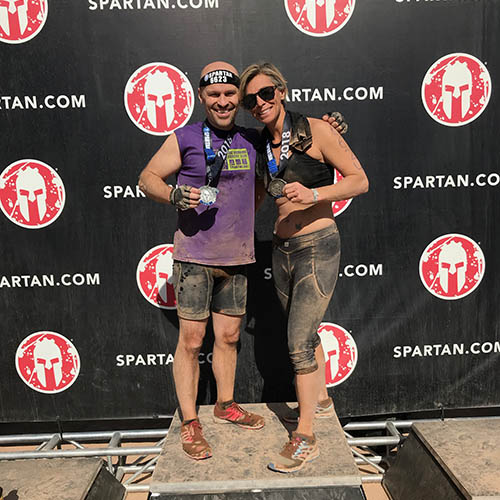 Steve Christianson
Lutsen 69er Mountain Bike Race
list_alt Read Story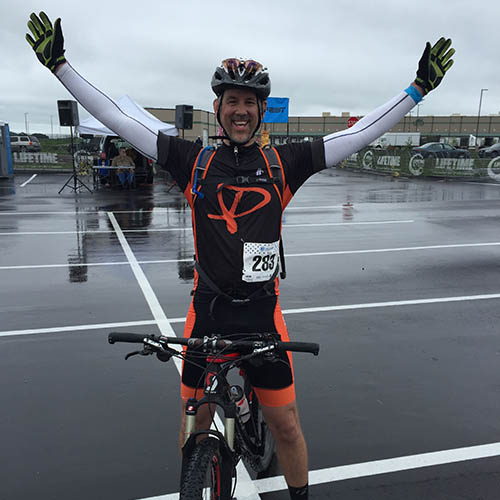 Ashley Singiser
Moab Half Marathon
list_alt Read Story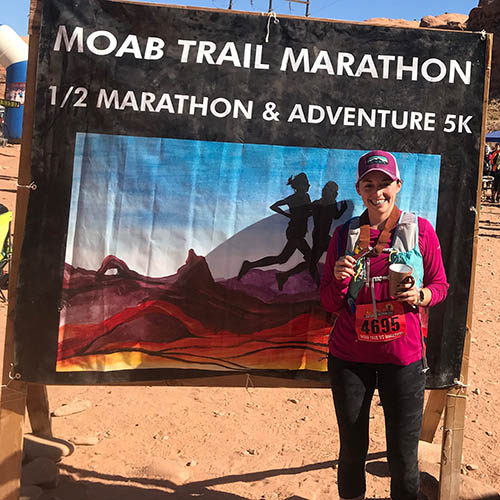 Heidi Colby
Ironman Mallorca 70.3 & American Birkebiner
list_alt Read Story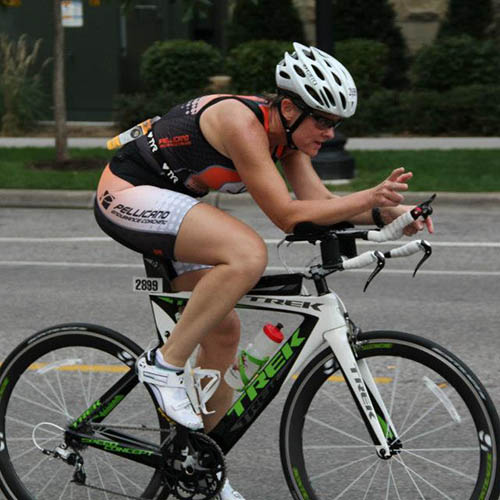 Jayne Nemeth
Boston Marathon
list_alt Read Story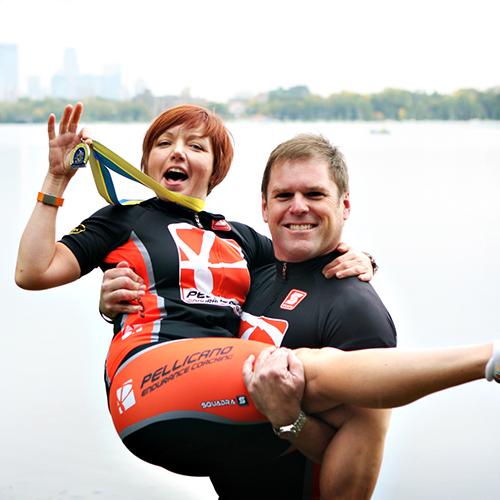 Steve Davidson
Ironman Copenhagen 140.6 & Twin Cities Marathon
list_alt Read Story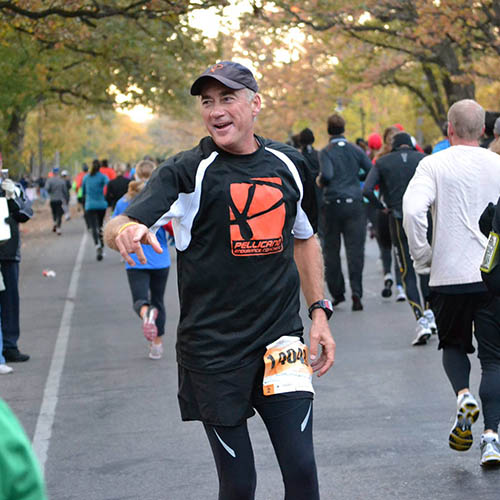 Holly Huso
Minneapolis Duathlon
list_alt Read Story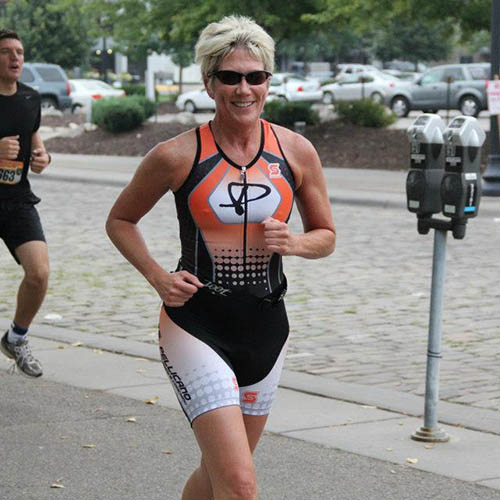 Justin Todd
Ironman Florida 140.6 & Breck Epic
list_alt Read Story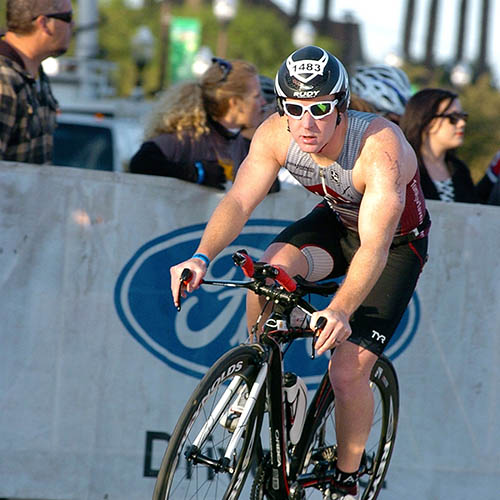 Vincent Francoual
Ironman Nice 140.6
list_alt Read Story